Have you ever found yourself stuck outside of your own house because your door knob just decided to call it quits? I once got stuck inside the bathroom for hours because my door knob 
If so, don't get frustrated– get even, by upgrading to a new set of higher-quality door handles you can depend on.
Let's look at the choices for your front door. Door hardware types include round door knobs, levers, deadbolts, and door handle sets.
Round Door Knobs
The best thing about this type of door hardware is that children and pets will have a hard time opening the door. Hence, they are barred from accessing rooms and areas they are not supposed to be in. However, this can also be a drawback for some, as arthritis sufferers also find this kind of knob barely ideal. Moreover, if you're switching from a lever handle to a knob, bear in mind that each house is different and installing a round door knob can cause you to scrape your knuckles on the frame as you push the door open.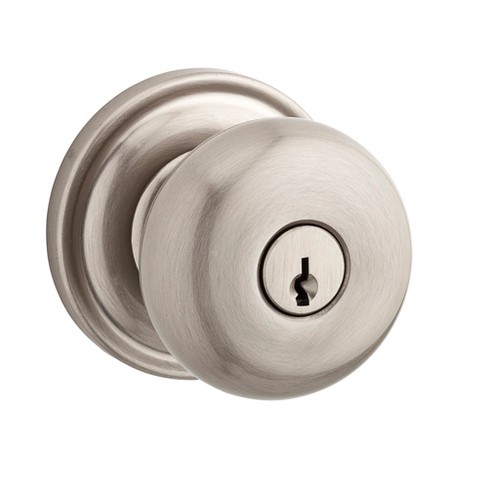 Decorative Door Levers
Decorative  door levers are easier to use than basic door knobs. They add a touch of glam to any home. Moreover, they are reversible for right and left side doors. One drawback, though, is they are not as practical for hallways or other spots where you might snag your clothing as you walk past. Furthermore, among all the types of door hardware, this is the easiest for kids to break. We suggest aiming for the higher quality door levers the first time and save yourself the cost of repair or replacements in the future.
Door Handle Sets
Mansions, manors, and estates all depend on door handle sets for simple reasons. They add a noble look and a sense of quality to any door. Moreover, beyond esthetic appeal, handle sets are also the most durable because they operate with a thumb lever, which doesn't take impact from the wear and tear.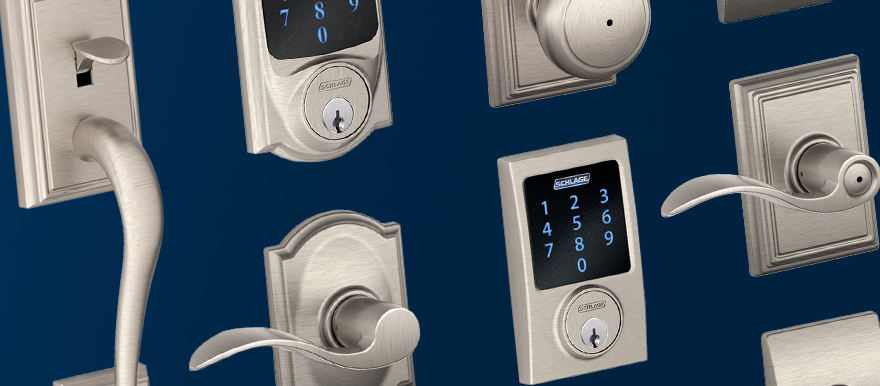 Note: One thing to check first before you buy, however, is that the length from the top deadbolt hole to the bottom latch are going to match up with your new door hardware. So it is better to measure first so you can purchase with more confidence. It would be frustrating if spacing was even noticeably off!
Wrapping up
Indeed, there are an array of the types of door knobs as well as front door handles to select from. Some are basic and contemporary, some are easier and hassle-free to use, and others add a regal item. Nevertheless, whatever you chose, there are always advantages and disadvantages to every design there is, these are the little things to watch out for and other little tips that will make your door hardware installation quick and trouble-free.
We hope we have helped you with these pointers here. If you're looking for a door hardware supplier in Singapore, Equip-Design offers just the right solution. We carry top international brands for quality locksets, cabinet knobs, pulls and locking mechanisms, giving you more quality options to choose from. Check out our website today to learn more about their products.